It's starting to get real annoying. Maybe the forum requires users to be registered before they can post.
---
Grand Master
Posts: 3698
Joined: Fri Aug 05, 2005 12:40 pm
Location: Deep in The Mountains/Wash State/Wyoming
Yup you have to be registered to post....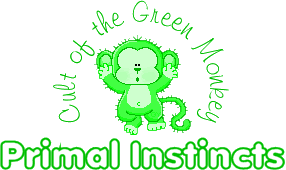 The Wilderness has answers to questions man has not yet learned to ask.
---
ya it's a pretty active forum, so the spammers are closing in. We'll do what we can to zap those.

I forgot to turn on registered only for posting in the Xbox forum, so that should help now that it's set for all rooms.
---
Grand Master
Posts: 2044
Joined: Sun Feb 16, 2003 5:52 am
Location: Connecticut
& toss the key! Keep out the riff raff I say! LMAO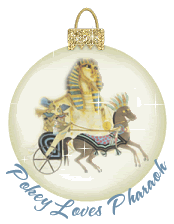 wardet el sa7arah
---
Active Poster
Posts: 322
Joined: Fri Apr 29, 2005 6:30 pm
Location: Kansas
And I was just starting to have fun!
---